Fall detection and fall prevention
Falls among the elderly are the biggest cause of rapidly deteriorating quality of life and the need for a place in a care setting. Preventing falls is therefore one of elderly care's most important tasks. Sensio has fall alarms that both prevent falls and detect and warn should an accident occur.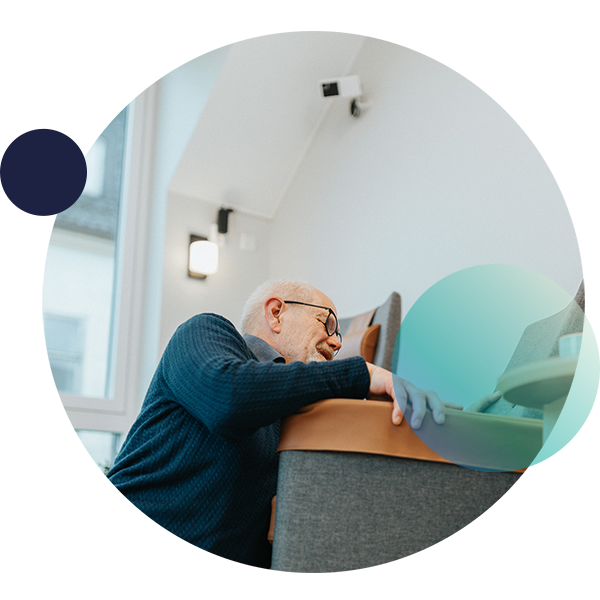 Stay at home longer
Falls often lead to admission to an institution. Solutions that prevent falls therefore mean that the person can stay at home for longer - to the benefit of the person and the capacity of the elderly care facility.
Avoid injury and suffering
Falls are by far the biggest single cause of injury among the elderly, and in many cases the injuries caused by falls are serious. Avoiding falls is therefore very important for the quality of life.
Better utilization of resources
Follow-up and treatment of falls are very resource-intensive and expensive. By minimizing the number of falls, there will be more resources and time left over for the rest of elderly care.
Sensio offers solutions for fall prevention
Our RoomMate sensor is a world-leading product within the area of falls prevention - trusted by thousands of residents and health care staff. Read more below, or
contact us for free consulting.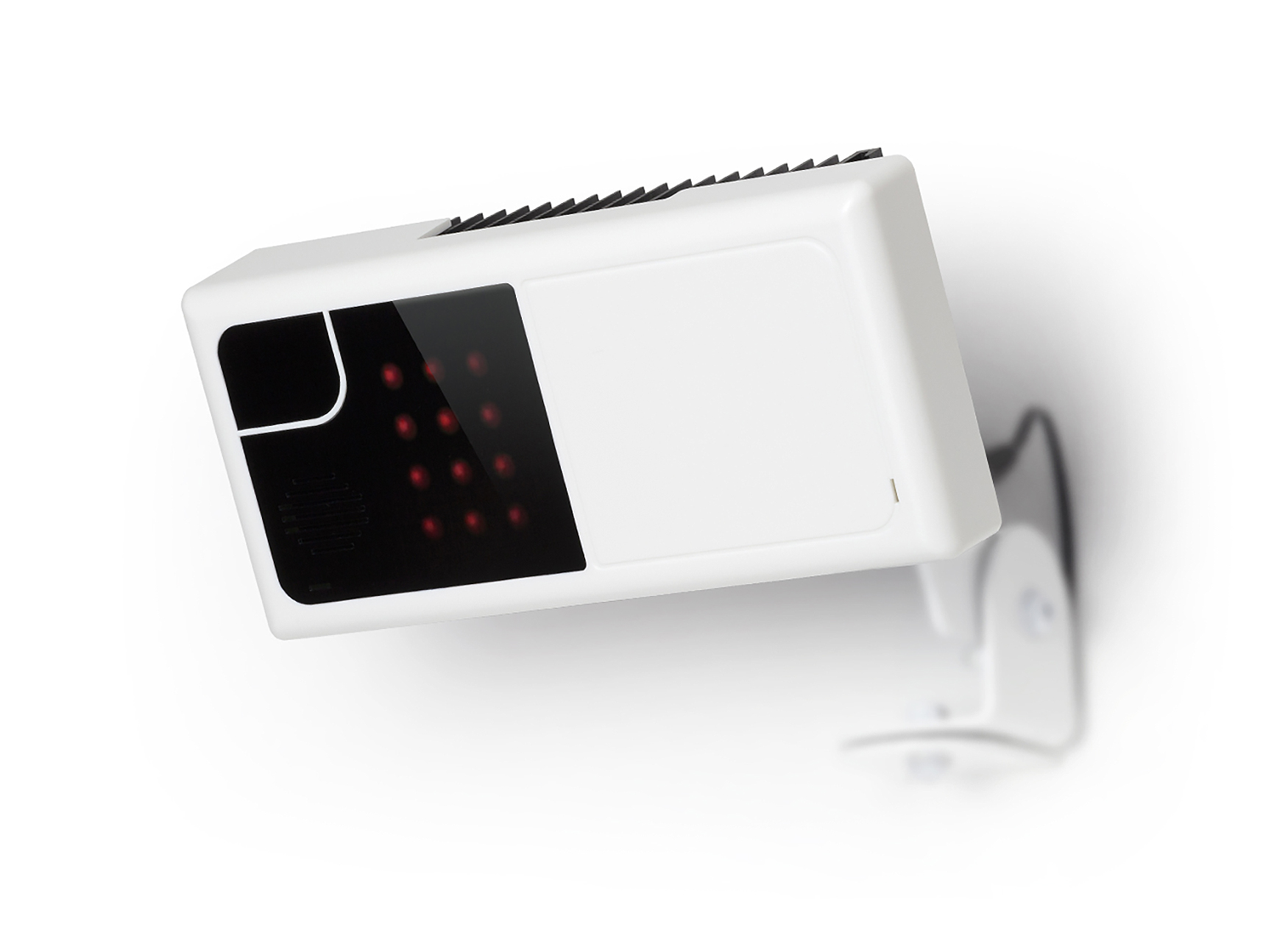 RoomMate
A revolutionary safety sensor that replaces a number of other sensors. RoomMate can be used, among other things, for digital monitoring, passive notification in potentially dangerous situations, fall prevention, silent nurse call system and as decision support for individual follow-up and treatment. Read more about RoomMate here.
What are sensors that can detect and prevent falls?
Why is it important to prevent and detect falls?
How can you detect and prevent falls?
Who can help detect and prevent falls?
At Sensio, you are in good hands - read what some of our customers say:
We support you all the way
We ensure good implementation, training, and ongoing operation so that you are confident in Sensio's welfare technology. Together we create #MoreTimeForCare