Webinars
We hold a number of webinars within healthcare technology in general, and our solutions in particular. Below you can sign up for our upcoming webinars - or watch previous webinars whenever you want.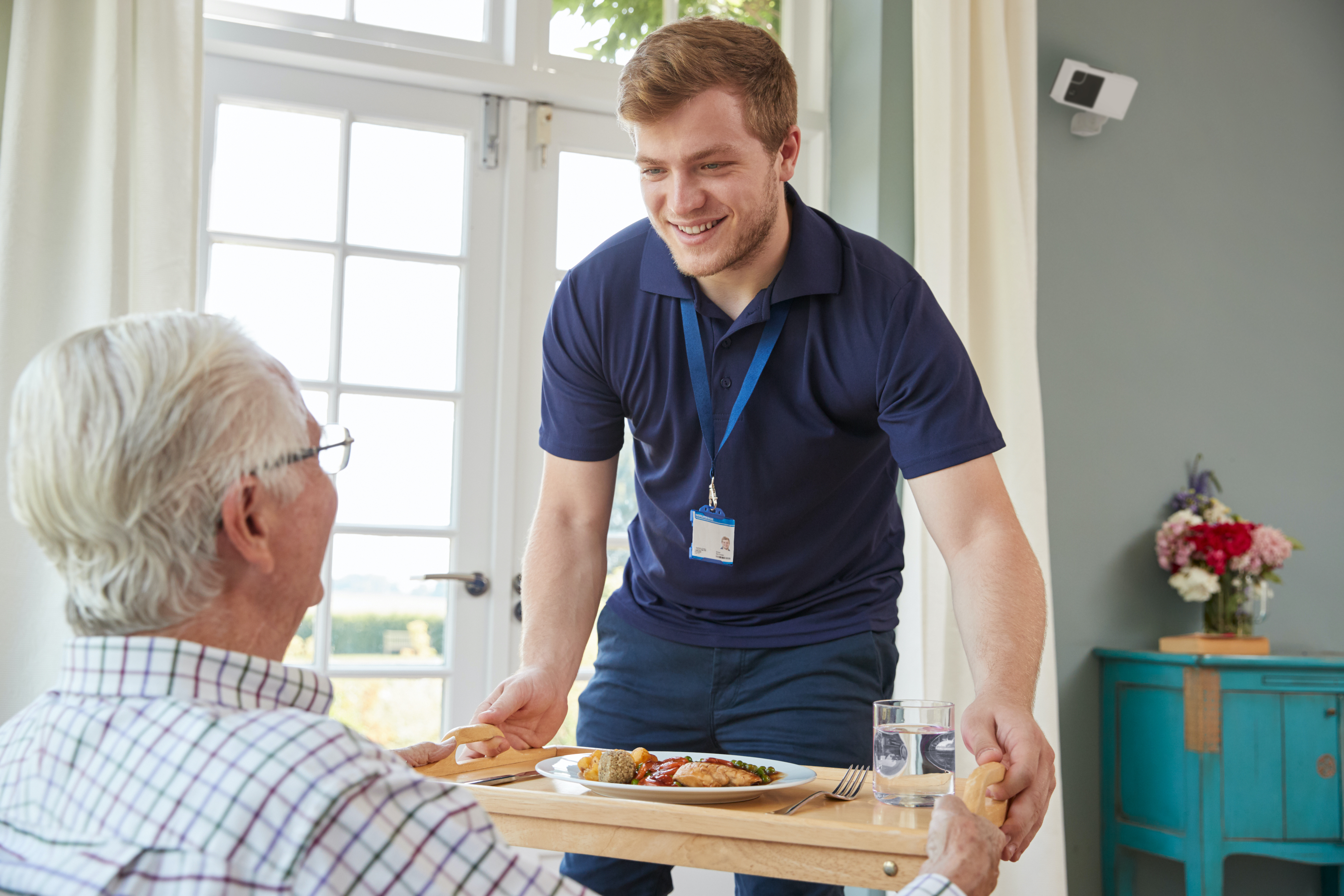 Falls in UK Care Homes - how to prevent them
Wouldn't it be amazing if care teams could be in the right place at the right time to prevent, rather than react, to falls?Now they can, with the help of a world leading, revolutionary safety and fall sensor. Read more and watch the webinar!