Hospitals
RoomMate can greatly reduce falls incidents in hospitals. World leading falls prevention, detection and digital monitoring that supports your staff and patients health and wellbeing in hospitals.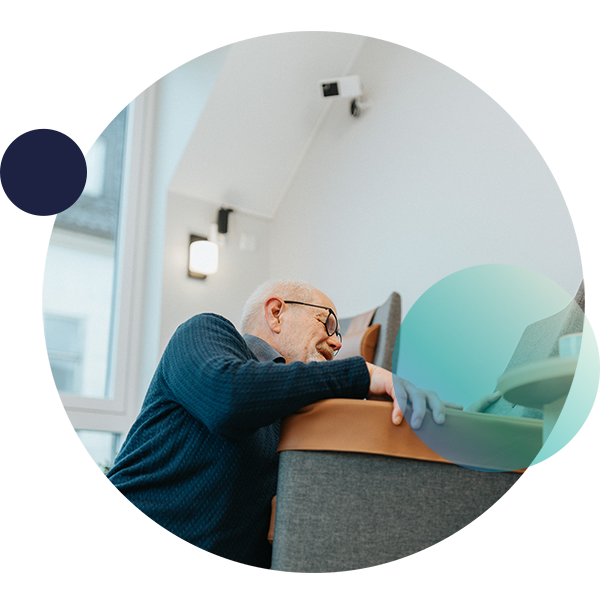 Falls are a huge problem
Frail people falling is a huge problem for the individual and society. It is likely that someone in a frail state who falls is severely hurt and might never fully recover. In addition to the ailment of this, a fall is particularly costly and derives resources from other important care issues. It is also a huge stress factor for health care staff. The responsibility to minimize falls with what is oftentimes equipment and methods from the past is tolling on staff. RoomMate provides a solution that staff trusts and embraces. Thus, reducing stress and supporting a digital transformation
Digitalization is more than buying tech
We often come across organizations that pile one device on top of the other in an attempt to solve a very complex matter. This has a high risk of creating "digital fatigue" among staff. It will eventually burden the staff so much to look after equipment that needs cleaning, battery changing, logistics, reconfiguration, handling false alarms, and so forth, that a natural and understandable resistance to change will build. That is why it is important that the solution you chose to use supports staff in their everyday work and decision-making.
Safety and reduced hospital time
Patients with dementia and delirium have a severe risk of falling and getting seriously injured while hospitalized. RoomMate can reduce the need for constant physical surveillance of patients. This reduces cost but also supports the patient's well-being and recovery. Because RoomMate is a passive sensor, it does not depend on the patient's understanding of how to use a button or pull a chord to call for attention.
Sensio offers several solutions for hospitals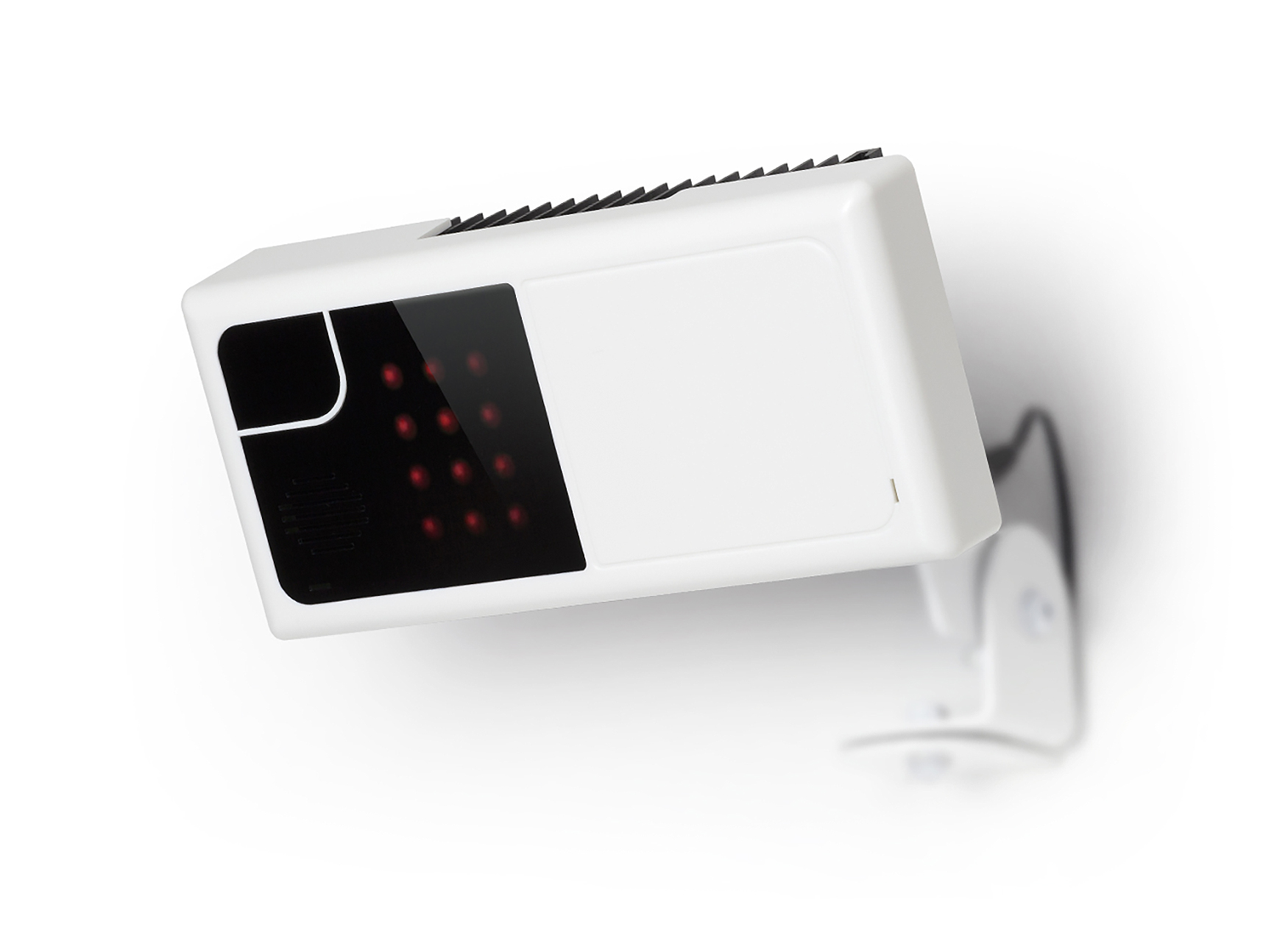 RoomMate
RoomMate supports citizens' privacy in several ways; anonymization of images, no storing of images, audit trail and no or limited stored personal data.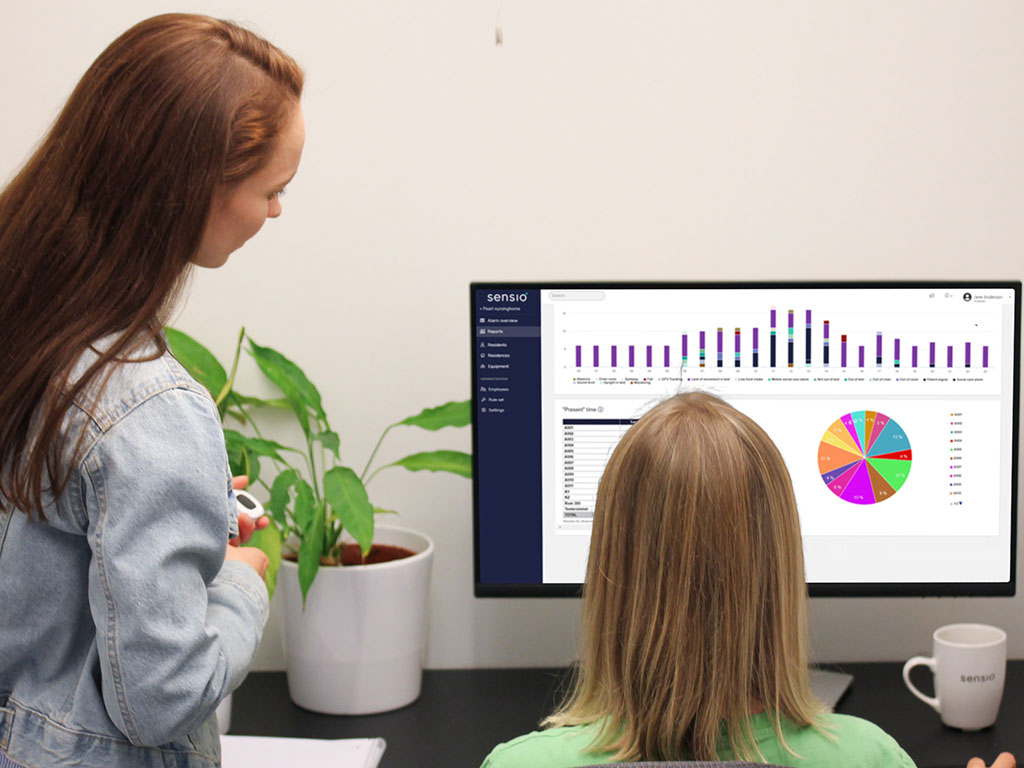 Project support
Sensio offers senior project management support to all customers. We have been implementing small and big projects across all types of care models, and you can benefit from this experience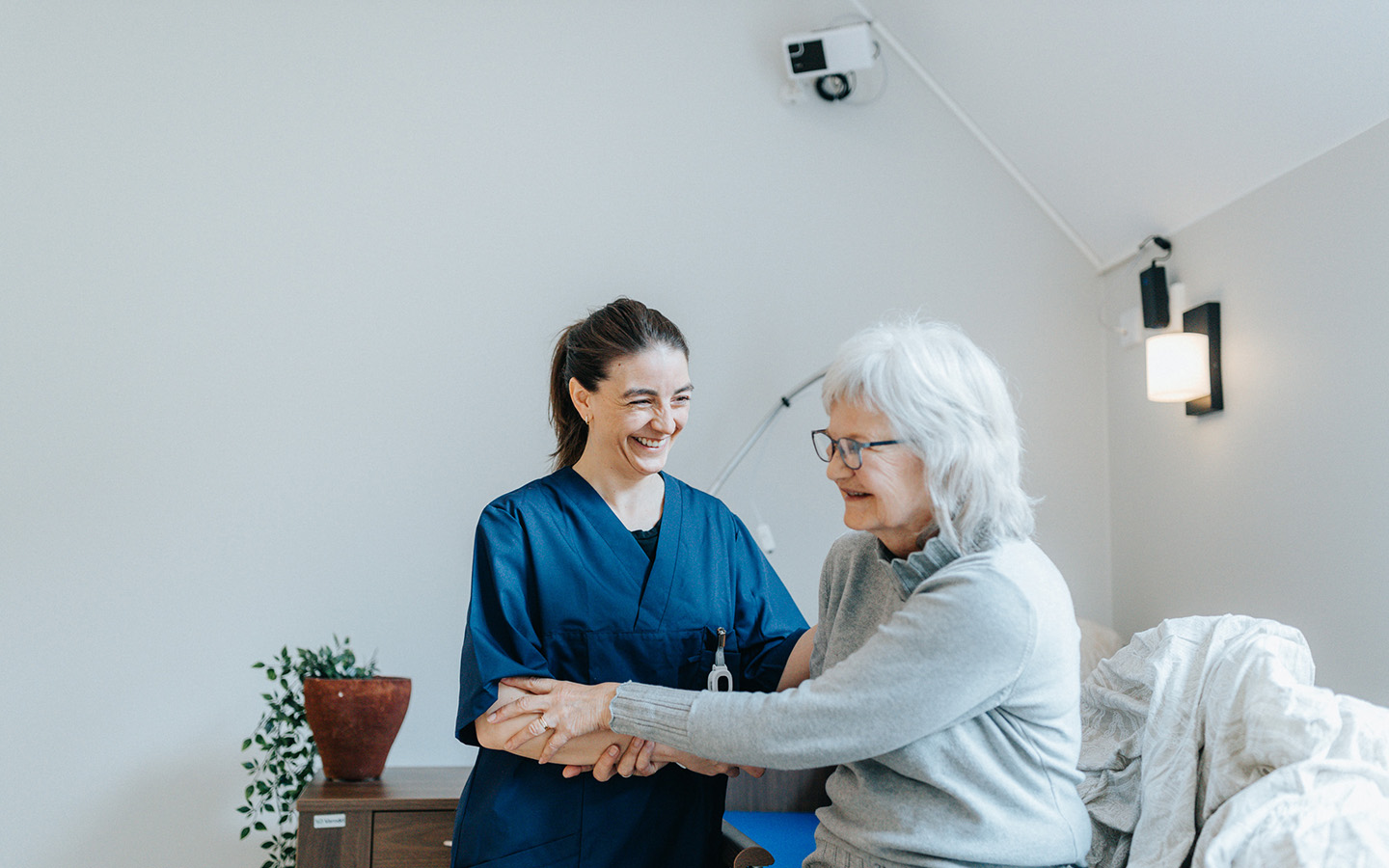 RoomMate Trial
Sensio offers a risk-free trial period so that you can evaluate the possible benefits for your organization and residents. Get in touch for a demo and details about how you can start your journey toward digital transformation today.
Hear from some of our customers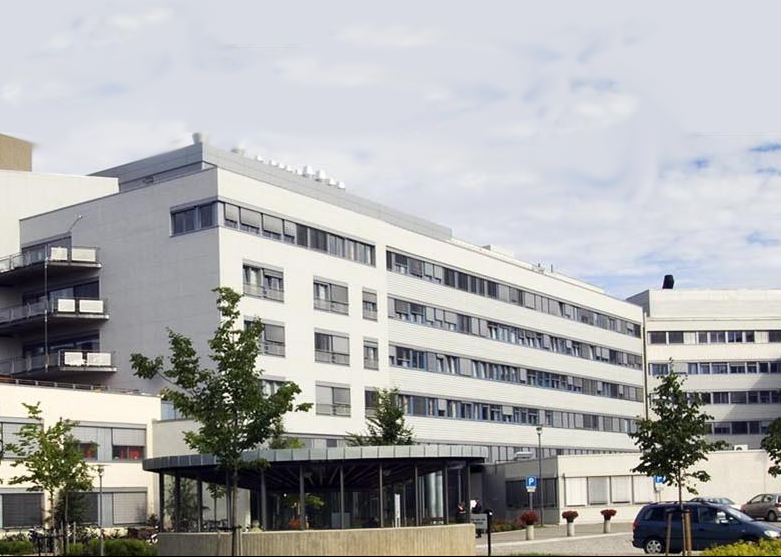 Levanger Hospital
Levanger Hospital's stroke and geriatrics department eliminated falls with RoomMate digital supervision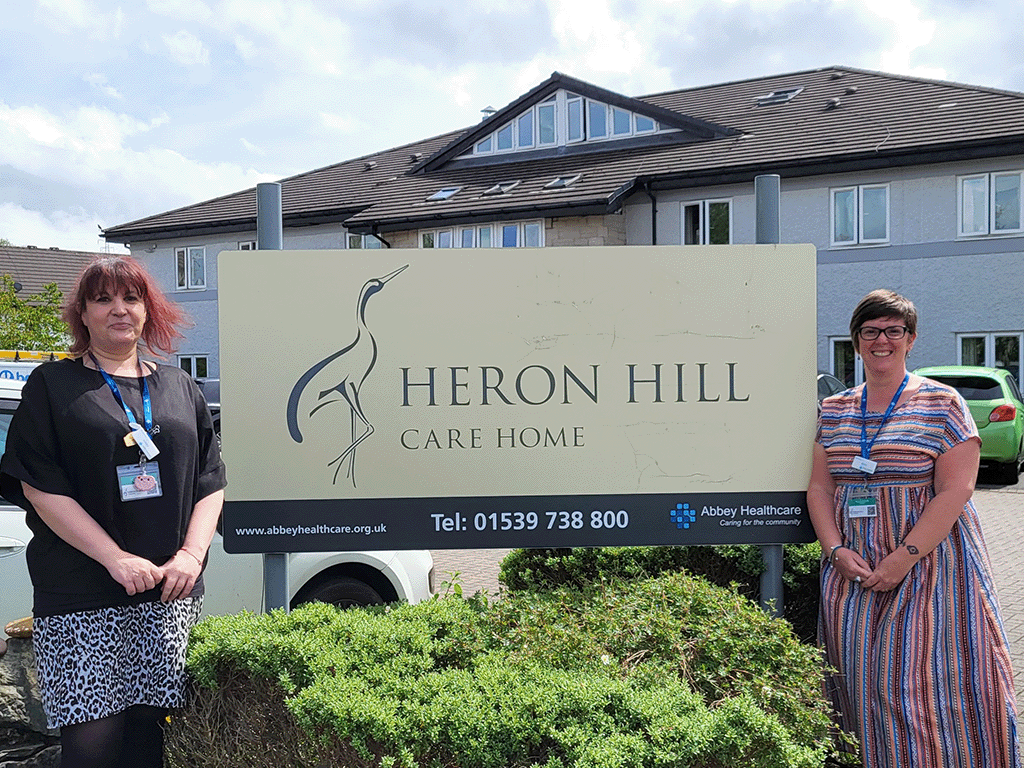 Heron Hill
Falls are one of the biggest challenges in elderly care in the UK, and Herron Hill has taken a step to help falls prevention in the institutional care facility. How has the first couple of months been?
We support you all the way
We ensure good implementation, training, and ongoing operation so that you are confident in Sensio's welfare technology. Together we create #MoreTimeForCare