Safety alarm
Safety alarms provide users with an easy way to call for help in emergency situations. It thus provides freedom and security for private individuals and for residents in municipal care. This creates more independence and a better quality of life - both for the user and for relatives.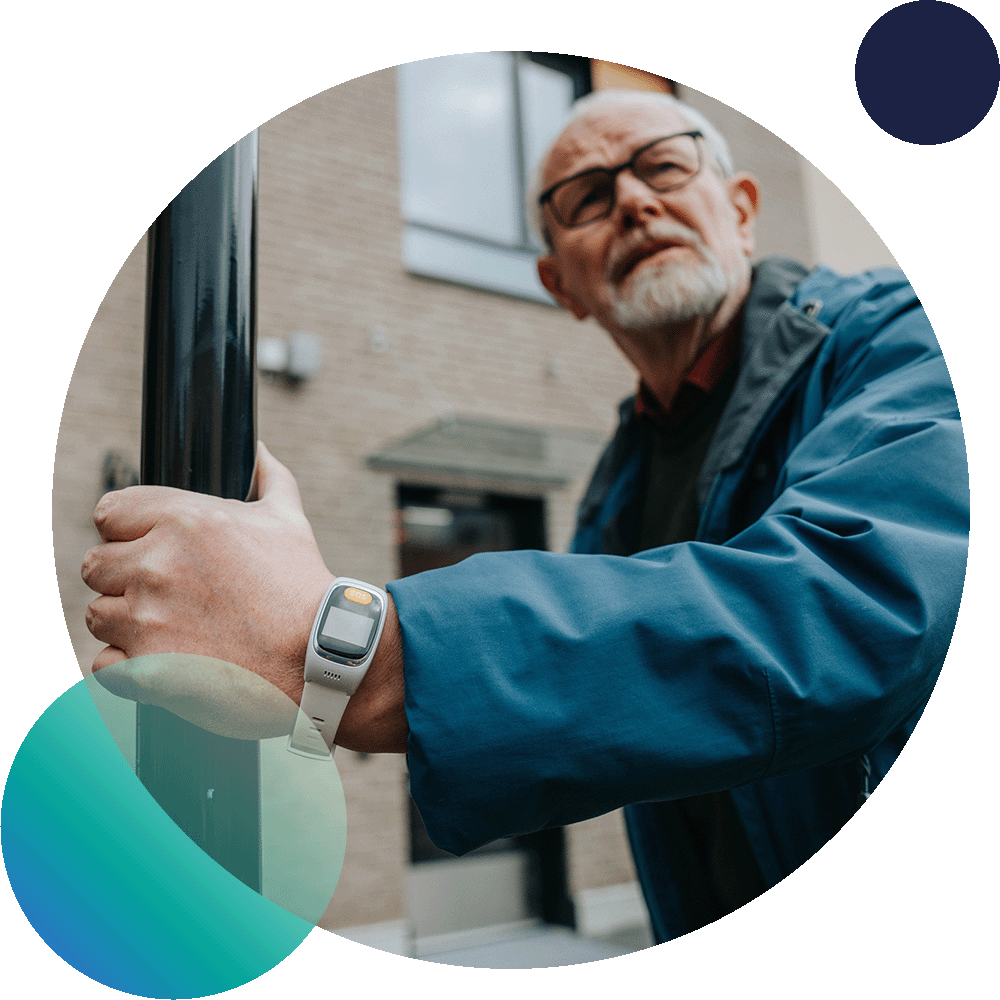 Freedom and quality of life
With mobile location and notification technology, the user can move more freely, which gives increased life mastery and joy.
Security for users and relatives
The user knows that he will get help if he needs assistance. This is also good security, and provides relief for relatives.
Stay at home longer
The notifications from security alarms can go to relatives, the municipality or a combination and help residents stay at home for longer.
Sensio offers both mobile and stationary security alarms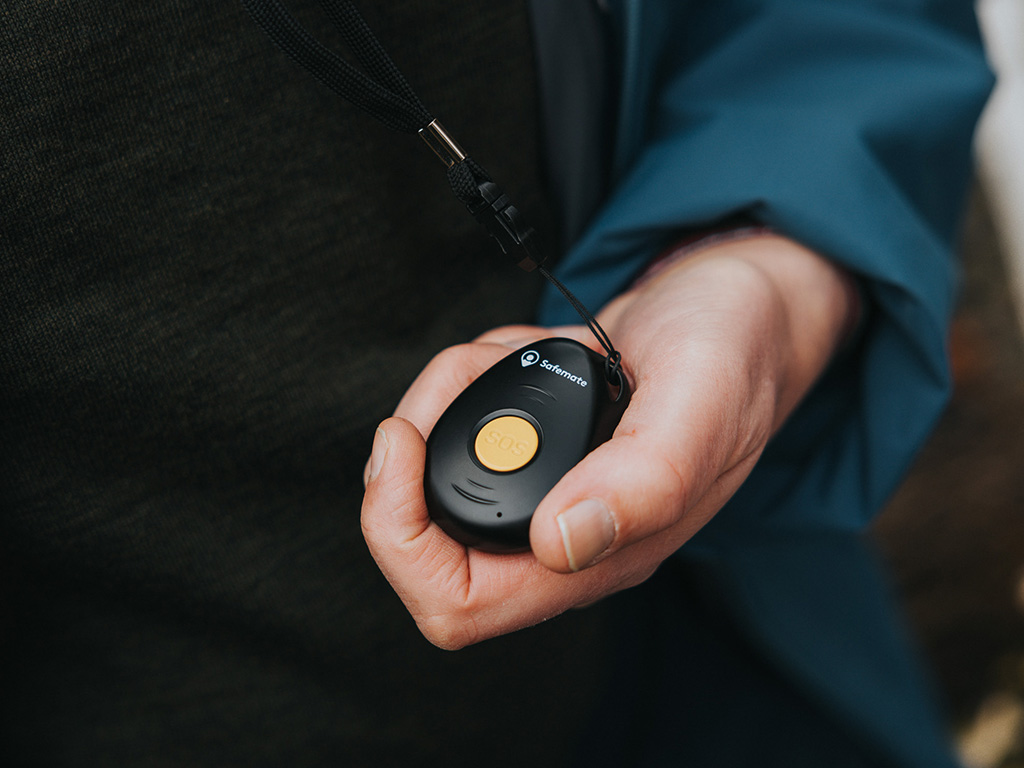 Safemate mobile security alarm
Safemate makes it easy to call for help in emergency situations - both inside and outside the home, as well as locate the user even without triggering an alarm.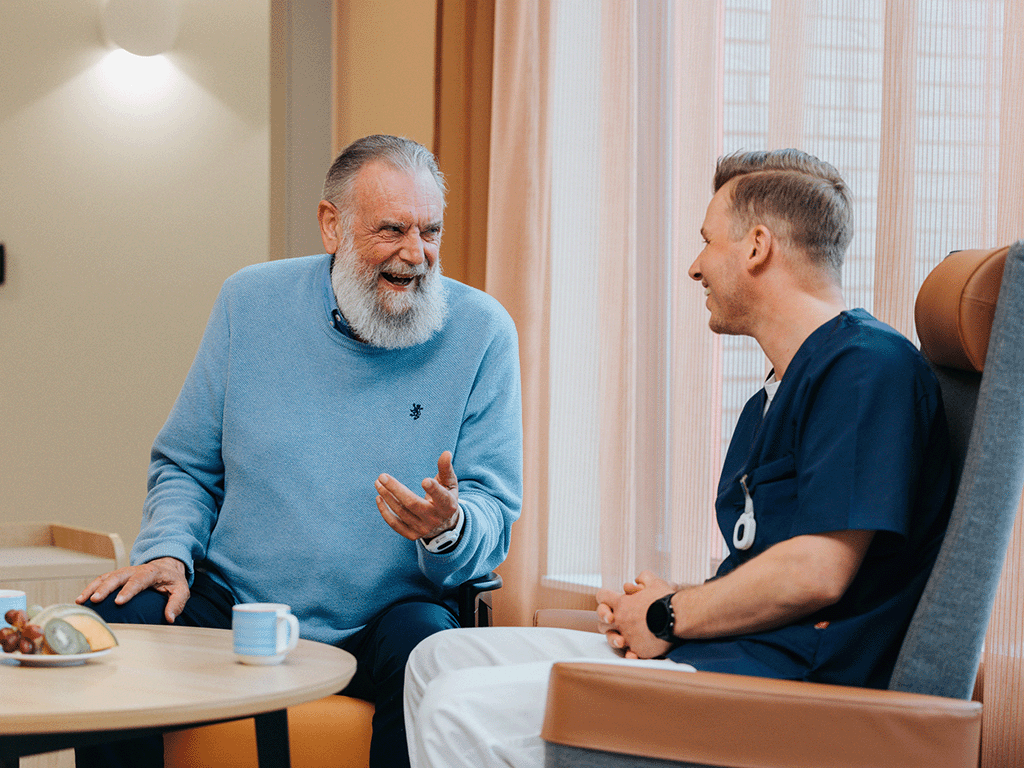 Sensio stationary security alarm
Sensio's stationary security alarm is connected to the alarm button on a watch or jewelery around the neck. In addition, it can be connected to smoke detectors and a pull cord.
How to use safety alarms?
Who can use security alarms?
We support you all the way
We ensure good implementation, training, and ongoing operation so that you are confident in Sensio's welfare technology. Together we create #MoreTimeForCare