Nurse Call System
A modern nurse call system to trust is the foundation of a care home. A nurse call system ensures that you as a resident or patient can be completely confident that help is just around the corner when you need it.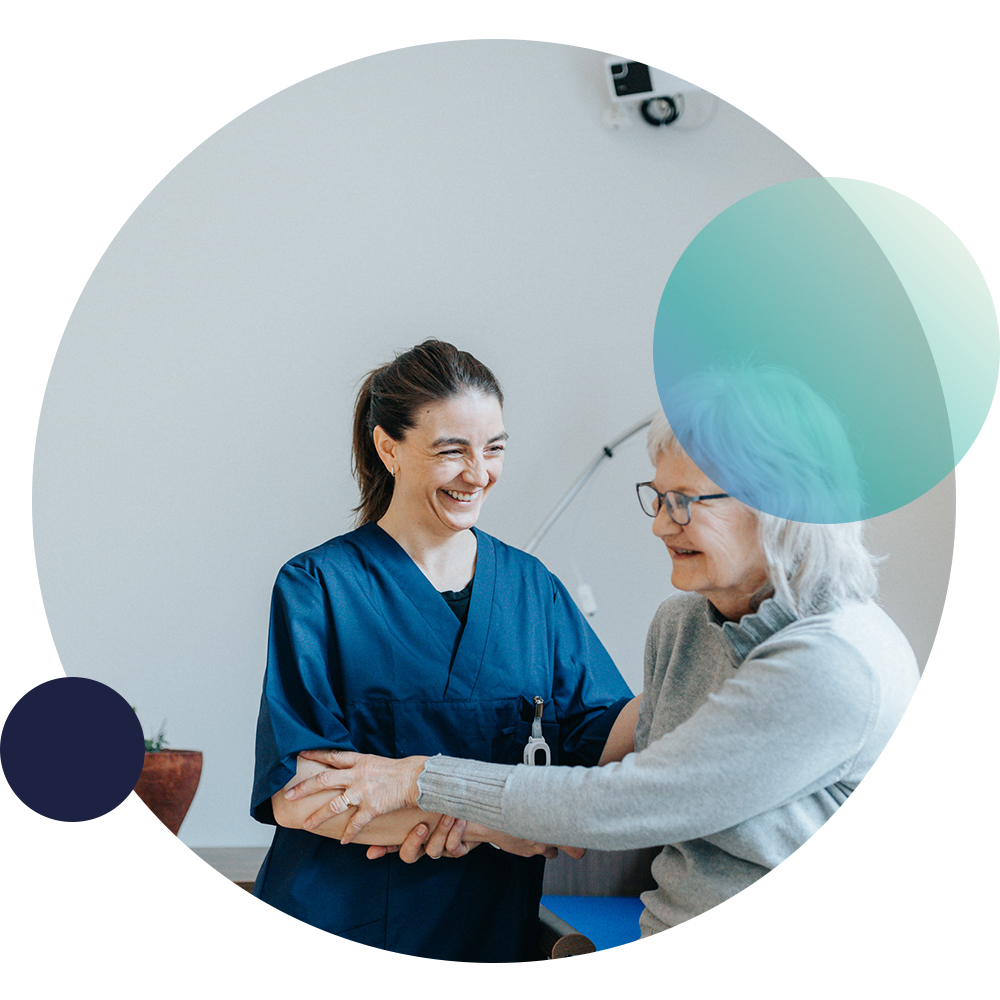 Security for residents and patients
Whether the person is able to notify themselves or not, today's modern nurse call systems can ensure that healthcare personnel is notified when the resident needs help.
Solutions for every occasion
A nurse call system consists of a number of different sensors and technology. These are linked together in a common eHealth platform and give healthcare personnel full control over the alerts.
Security for healthcare personnel
Health personnel cannot be in several places at once. With a nurse call system, you are confident that you will be notified if a resident needs help, and you can prioritize accordingly.
Sensio offers several state of the art solutions for a nurse call system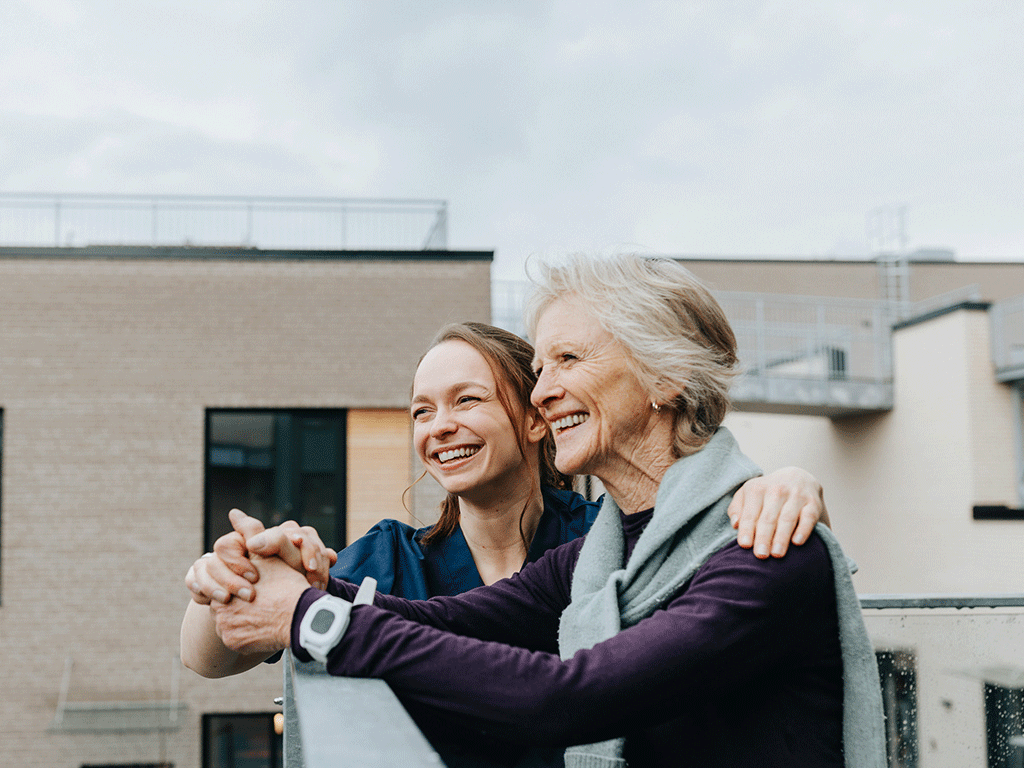 Sensio Care
Our product range with different warning sensors. These can be specially adapted to your unique need for a nurse call system.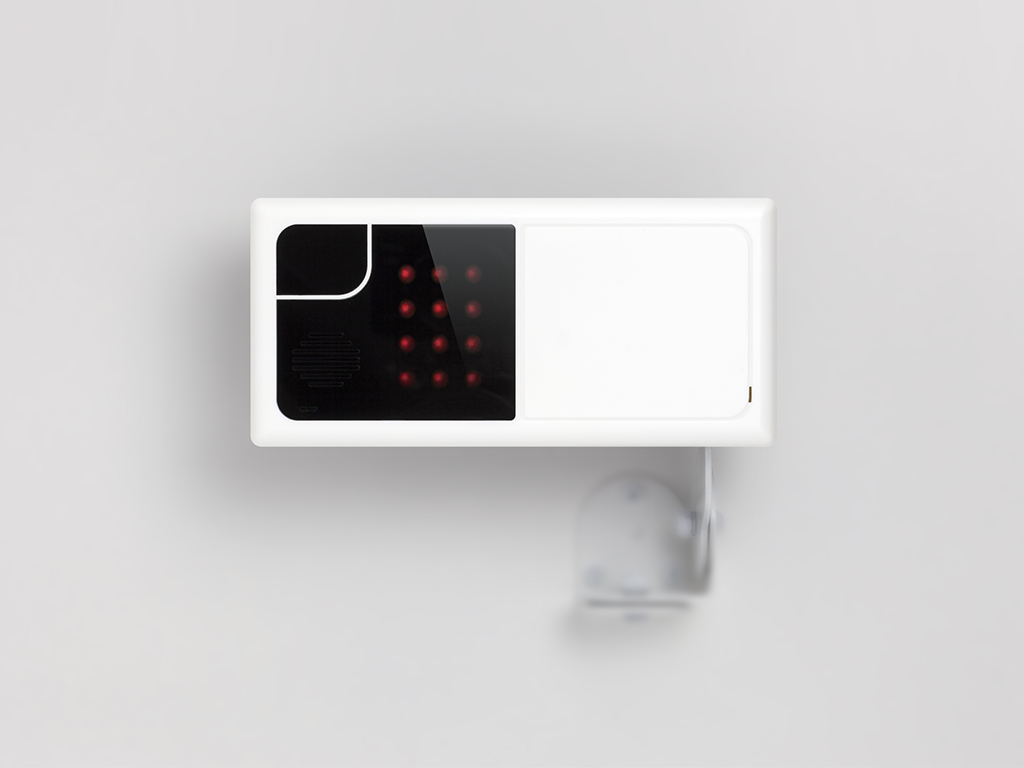 RoomMate
A revolutionary multifunctional sensor that watches over residents and passively warns if potentially dangerous situations arise.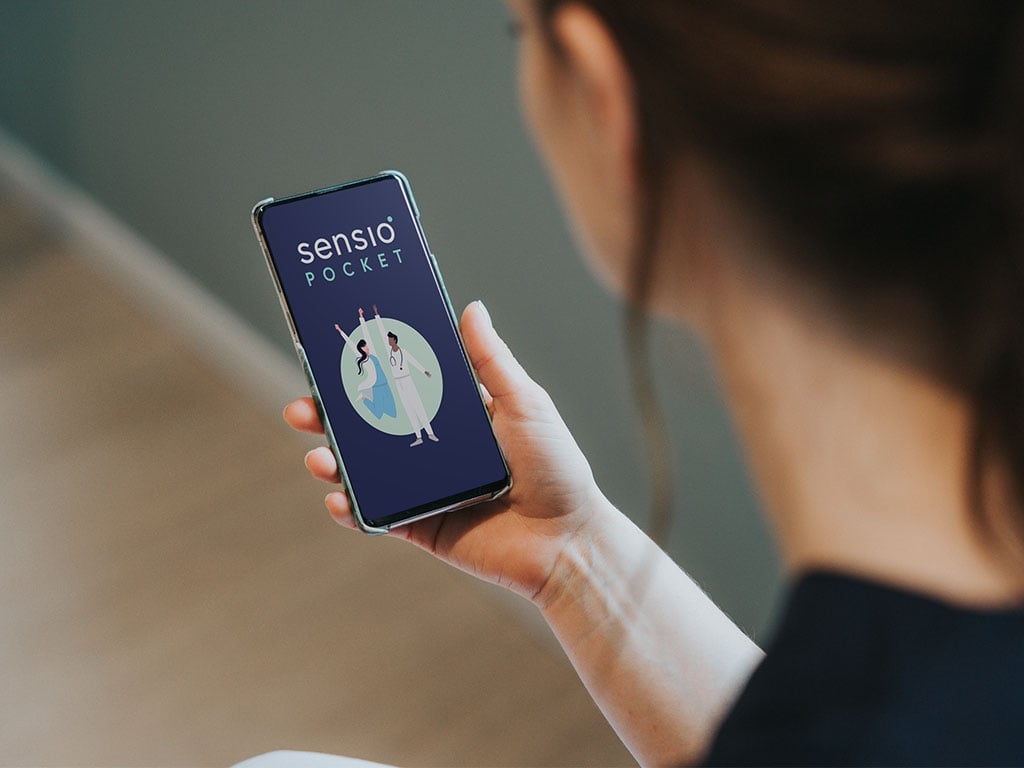 Sensio Pocket
Our user friendly interface for healthcare professionals, accessible on a vast amount of devices and screens. Provides an overview of all alerts from all connected sensors and technology.
What is a nurse call system?
Why use a nurse call system?
How to best use a nurse call system?
Who can use a nurse call system?
At Sensio, you are in good hands - read what our customers say:
We support you all the way
We ensure good implementation, training, and ongoing operation so that you are confident in Sensio's welfare technology. Together we create #MoreTimeForCare