Colleague notification
Colleague notification is an important function in vulnerable occupations where there may be a need to notify and summon colleagues quickly, easily and often unnoticed. Colleague notification has a wide range of applications to create security within a number of industries and professions.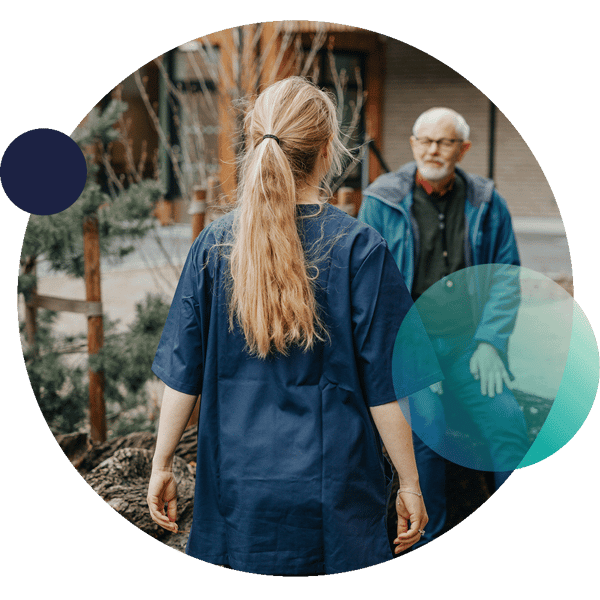 Safe workplace
A workplace must always be safe, and colleague notification ensures that you can quickly get assistance from a colleague in unsafe situations.
Connects with other technology
Get all alarms on the same user interface, integrate with door control, patient signal and digital monitoring.
Easier for the HSE manager
Being responsible for health, environment and safety in a business is a big responsibility. Colleague notification is easy to set up and creates security in the workplace.
Sensio offers several solutions for colleague notification
We have several products within colleague notification, all with their advantages. Are you wondering which solution is best for you?
Read more below or contact us for a free consultation.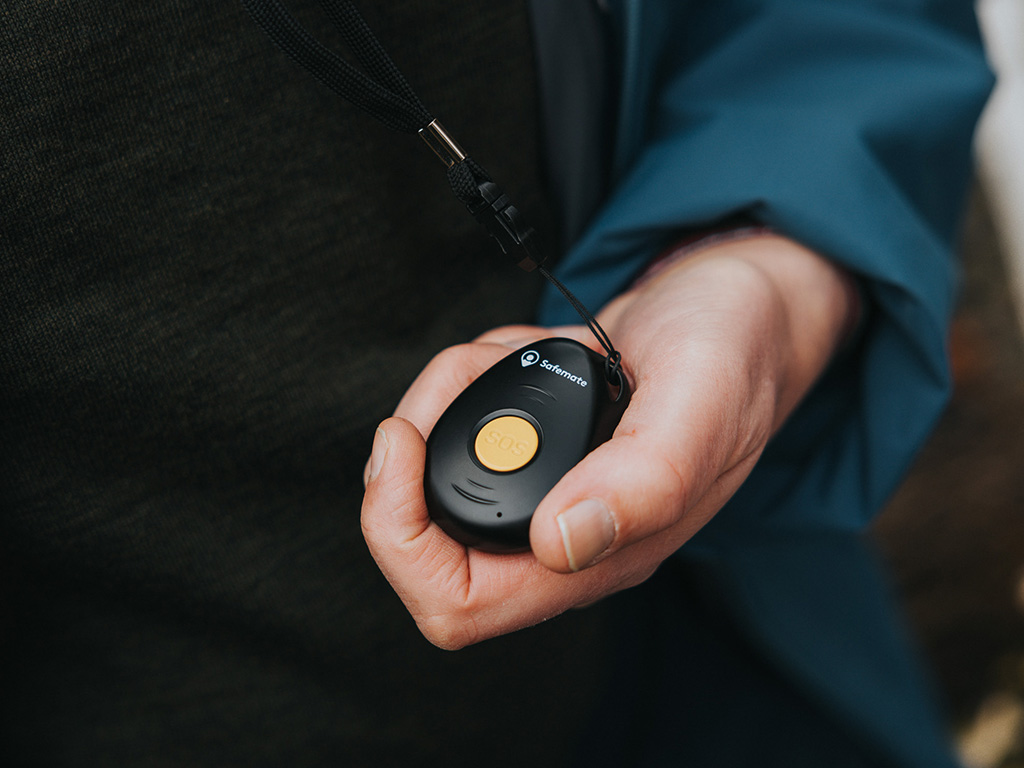 Safemate
Mobile security alarm that alerts colleagues, security personnel, rear guards or professional operators.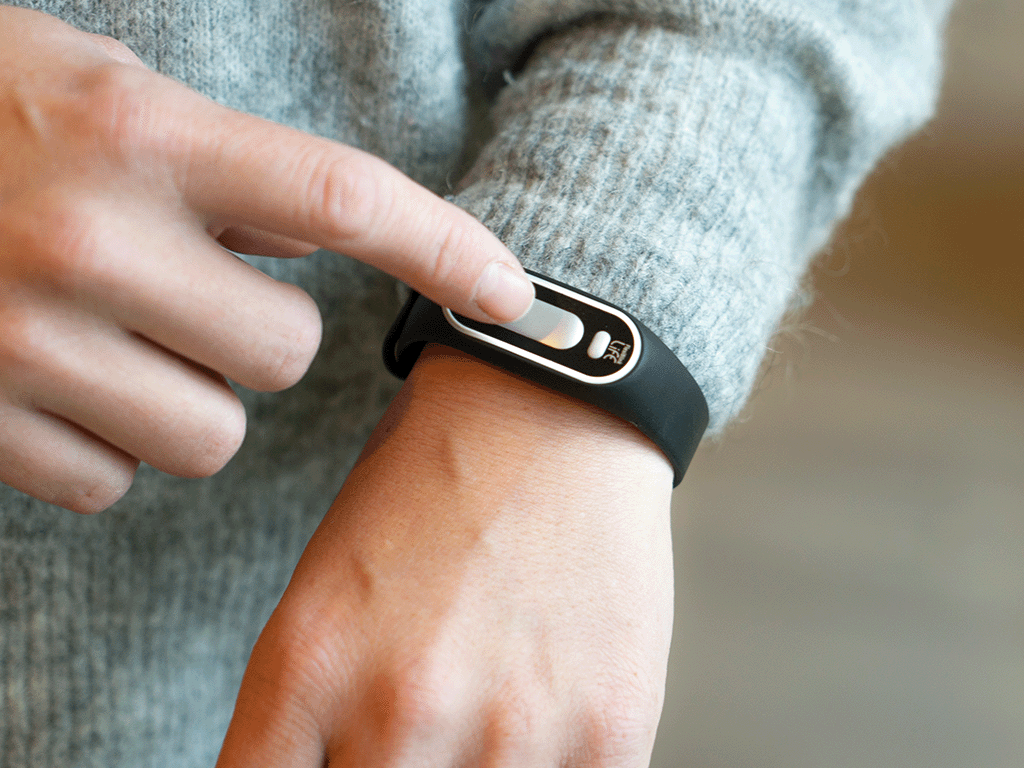 VEA Care
Bracelets, jewelery and fixed buttons that send alarms. Everything is wireless and internet is not necessary.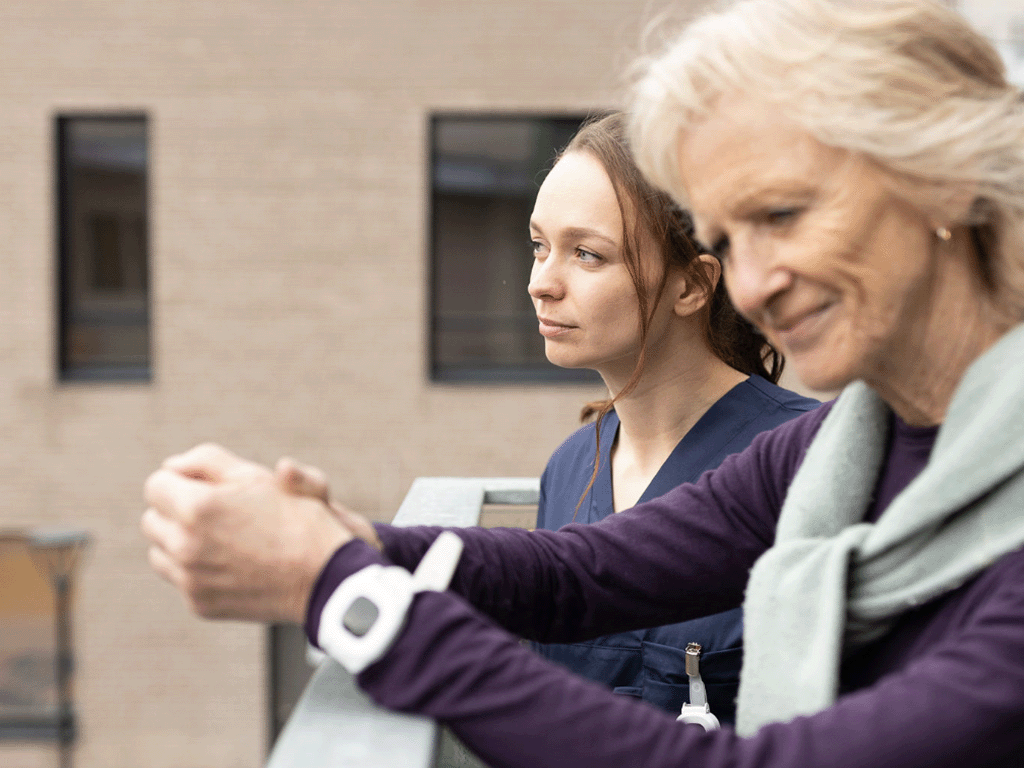 Sensio Care
Trigger assistance and violence alarms with positioning for quick assistance from a colleague. Everything connected to the Sensio Pocket app.
What is colleague notification?
Why use colleague notification?
How best to use colleague notifications?
Who can use colleague notification?
We support you all the way
We ensure good implementation, training, and ongoing operation so that you are confident in Sensio's welfare technology. Together we create #MoreTimeForCare