Domiciliary Care
Sensio offers several solutions to support staff, next of kin and the resident itself to ensure a safe environment and good health for the resident.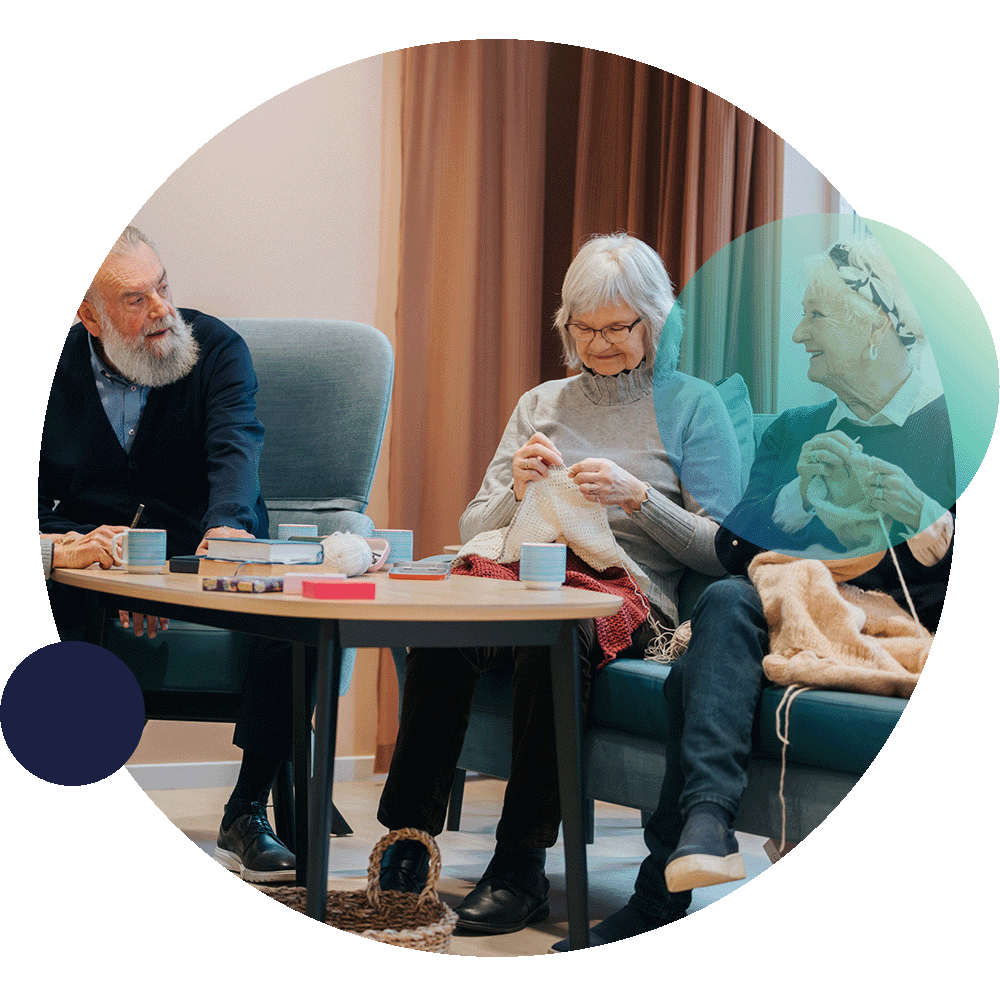 Falls are a huge problem
Frail people falling is a huge problem for the individual and society. It is likely that someone in a frail state who falls is severely hurt and might never fully recover. In addition to the ailment of this, a fall is particularly costly and derives resources from other important care issues. It is also a huge stress factor for health care staff. The responsibility to minimize falls with what is oftentimes equipment and methods from the past is tolling on staff. RoomMate provides a solution that staff trusts and embraces. Thus, reducing stress and supporting a digital transformation
Digitalization is more than buying tech
We often come across organizations that pile one device on top of the other in an attempt to solve a very complex matter. This has a high risk of creating "digital fatigue" among staff. It will eventually burden the staff so much to look after equipment that needs cleaning, battery changing, logistics, reconfiguration, handling false alarms, and so forth, that a natural and understandable resistance to change will build. That is why it is important that the solution you chose to use supports staff in their everyday work and decision-making.
Support safe living at home
RoomMate provides increased safety for people living at home. It can alert you about harmful or possible harmful situations but also let you do regular check-ups remotely and anonymously. This saves valuable time and preserves privacy letting people be safe in their own homes for much longer than what would normally be deemed safe. RoomMate even allows you to have a two-way conversation with the citizen to calm or assure them that help is on its way. Because RoomMate is a passive sensor, it does not depend on the citizen understanding how to use a button or pull a chord to call for attention.
Sensio offers several solutions for domiciliary care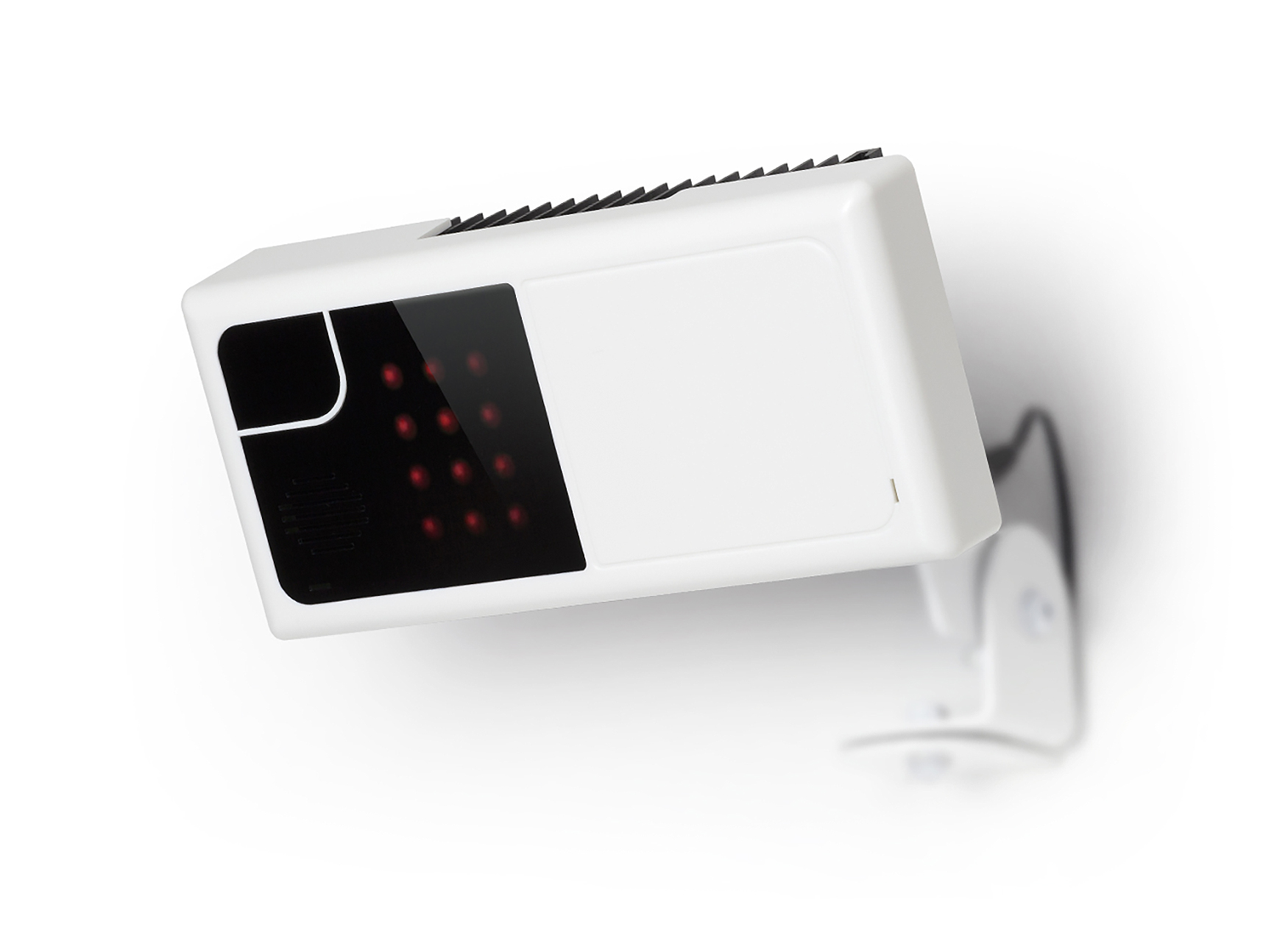 RoomMate
RoomMate is the ultimate solution for modern care. It is a world leading sensor for fall prevention, detection and digital monitoring that supports your staff and residents' health and wellbeing in their daily living.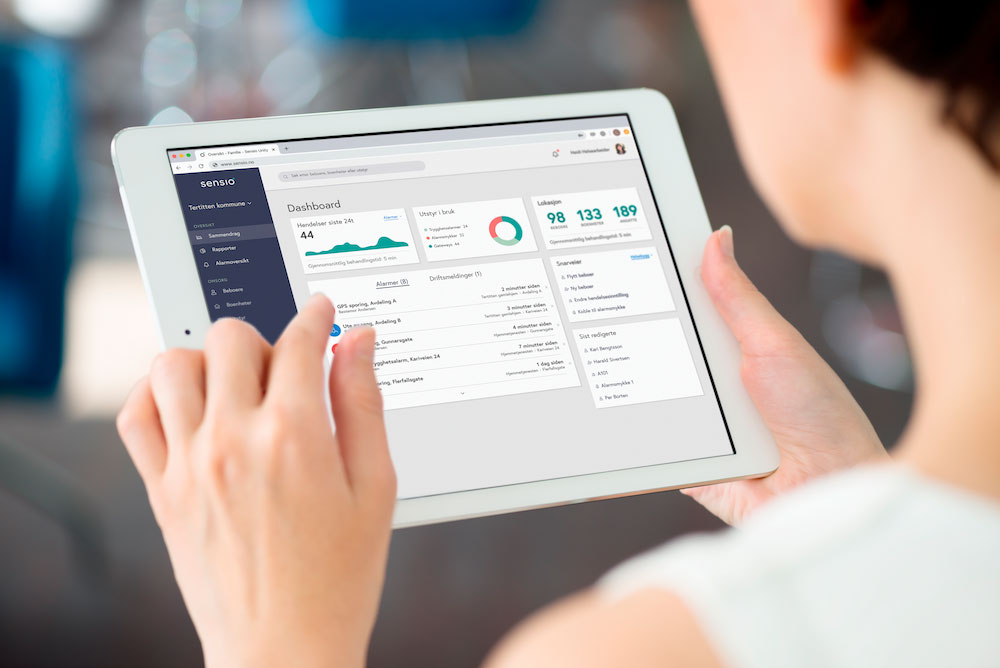 Sensio 365
A health and care platform that ties welfare technology together and gives health personnel a total overview of alarms and residents in one, user-friendly interface.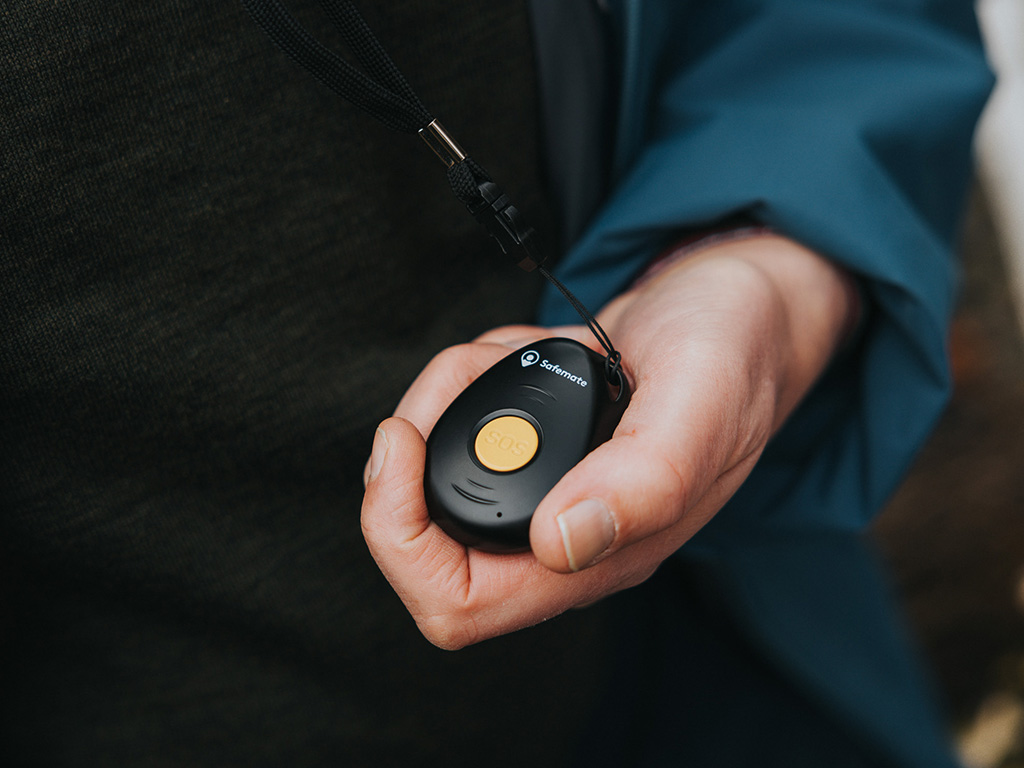 Safemate
Safemate is the preferred mobile security alarm. Safemate makes it easy to call for help in emergency situations - both inside and outside the home, as well as locate users even without an alarm being triggered.
We support you all the way
We ensure good implementation, training, and ongoing operation so that you are confident in Sensio's welfare technology. Together we create #MoreTimeForCare